AFFORDABLE

PRICES

FRIENDLY

& TIDY

WORK

GUARANTEED

LATEST

TECHNOLOGY

DO YOU HAVE A WOODEN FLOOR IN YOUR HOUSE OR BUSINESS THAT COULD USE A FACELIFT TO REALLY BRING IT BACK TO LIFE?
​Your beautiful wooden flooring in Chelmsford CM1 may be secreted away beneath years or decades of deeply-seated dust and grime. We think that's a shame – that floor should be your pride and joy! So your best bet is to contact the premium wood floor experts in Chelmsford and give that tired old floor a new lease of life.
​At the Chelmsford wood floor sanding company in CM2 we have two decades' experience of renovating wooden floors in the area, for home and business owners alike. We use the very latest in dust-reduction equipment so there's none of the mess that you may fear when the idea of floor sanding arises. We also use premium eco-friendly, non-allergenic stains and varnishes for the finishes, and we specialise in deploying all these skills and tools to resurrect hidden or battered wooden floors.
But apart from that we bring one other thing to the party – a passion for perfection. We love wood floors, and we hope that by the time you've seen what we can do with them, you will too!
​OUR PROMISE
At the Chelmsford floor sanding company CM3 we are constantly striving to be at the cutting edge of the wood floor renovation business. We have the experience, knowledge and kit, but we also are members of:
​
· The Guild of Master Craftsmen
· The National wood flooring association
· The Federation of Small Businesses
​We're a Junckers Approved Maintenance Contractor as well, and we carry £5 million of insurance cover, so you're in the right hands with us. Check out a few customer Testimonials and see what other customers in Chelmsford have thought of the work we do and our level of service.
​

WE TAKE ON ALL​ JOBS
​

We don't just undertake major wood floor renovations, but will happily apply our skills and passion for wooden floors to projects of any size in Chelmsford – even the tiniest hallway or smallest staircase. Whether it's a small area of parquet flooring in your hallway or a sizeable school hall, we'll give you the perfect floor to grace your property and make you proud to show it off. We provide everything from simple advice about care and maintenance to major renovations and guarantee that you'll be delighted with the end result. The initial consultation is free, and you'll also get a free cleaning kit when we've finished the job.
​Contact us today to find out more about the services we offer.
LATEST NEWS, RECOMMENDED ARTICLES & TIPS
Health & safety first: The dangers of dust
One of the questions we're often asked about is any problems or dangers associated with the dust that is created by floor sanding. As The Floor Sanding Experts, we want to give you the most comprehensive advice possible.

Firstly let's look at some of the common problems arising from the dust floor sanding creates and some of the ways to mitigate and deal with it.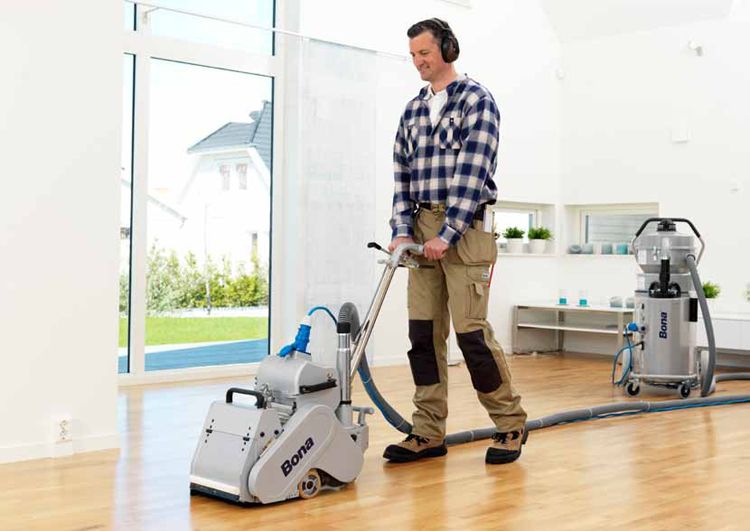 Irritation
One of the most common problems caused by dust is irritation, which can range from mild to moderate and even severe. The most common symptoms include itching, sneezing, short-term breathing problems, flushing skin and a runny nose. Bear in mind that most timbers are listed as an irritant.
Sensitivity
This is another common issue with dust. We are more sensitive to certain woods than others and the more we are exposed to a certain type of wood, the more we react.

Lung problems and damage
Dust isn't as dangerous as asbestos, but the fine wood dust created by sanding goes into the air and can be breathed in. Dust isn't life threatening like asbestos, but it can cause small amounts of damage to the lungs, which are not always irreversible and may contribute to weaker lung capacity in the future.

So, what can we all do to minimise these issues?
Firstly, try to minimise the amount of airborne dust and only use professional sanding equipment if you know what you are doing. Here are some other suggestions:

Dust Control Systems (DCS)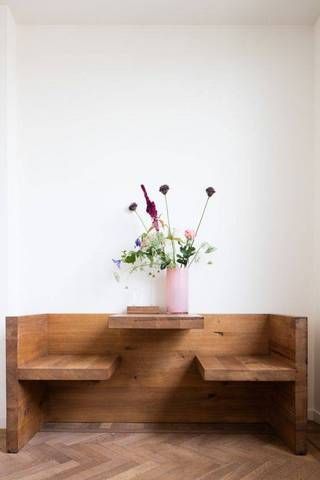 Machines such as edgers and random orbital sanders can be connected to extractors, which will help to alleviate some of the dust. There are also dust control systems that can be purchased for belt sanders.

Air movers and ventilation
The clever placement of air movers, particularly in large spaces, used in conjunction with open windows will help to remove stale air and dust from a room and will let fresh air flow into the room.

Personal protection equipment
Personal protection equipment, such as masks or even respirators, is a must-have if you are using a hire sanding machine in order to prevent breathing in fine particles.

Of course, the best way to ensure your floors look immaculate and you eliminate as much dust from the home as possible when sanding is to use a professional sanding service. The Floor Sanding Experts specialise in dust free sanding so you don't need to worry. Contact us now to find out more.
For Exquisite Wooden Floors Call 01245 835 079 Now
BEFORE & AFTER