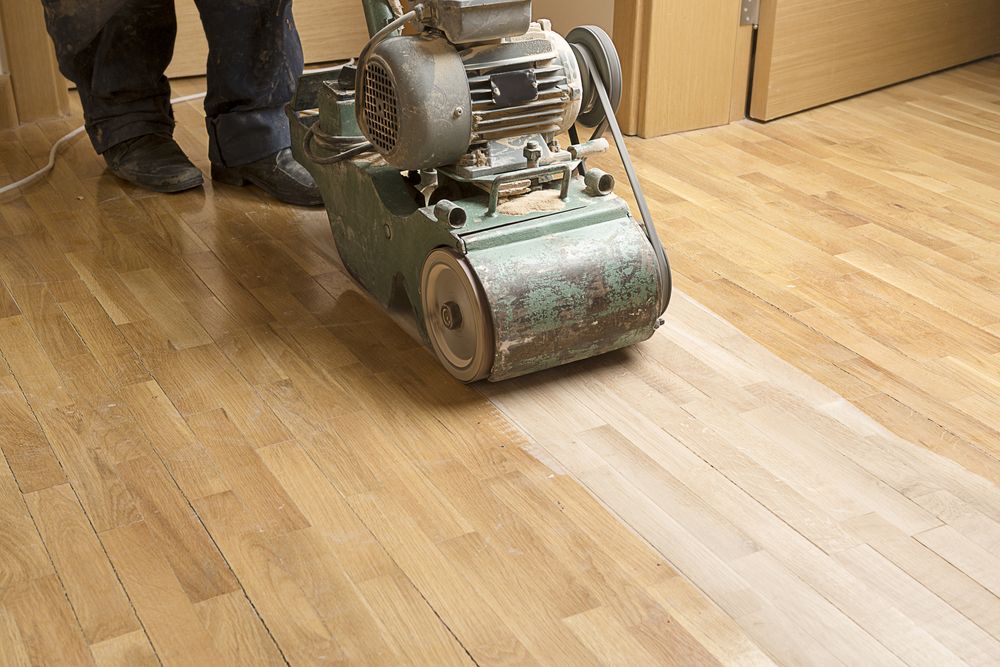 HOW IT WORKS
Are you giving serious consideration to getting your wooden floor in Chelmsford completely restored but don't know who to get in touch with? It's simple - for businesses and residential properties in the Chelmsford area bring in the Chelmsford CM1 floor sanding company to do the work.We'll make sure that your wooden floor shines once more, but just to whet the appetite we've drawn up this quick guide to how the process works and what we'll ​do for you.
THE KICK OFF
From the instant you pick up the phone to contact us the Chelmsford floor restoration experts will be on your case. We have a very friendly team in place for dealing with customers and you'll be able to arrange a free and absolutely no - obligation site inspection as well as ask any initial
questions that are on your mind.
Take a look at a few of our customer Testimonials as you wait for your ​site visit to see what some of our other Chelmsford CM2 customers​ think of us.
Our expert assessor will turn up on the day arranged and take a good look at the floor you're thinking of having sanded or renovated. It will be thoroughly checked for things such as broken or rotting floorboards, and its overall condition will be assessed. You'll also be able to find out about things such as the various finishes available.
​

NO OBLIGATION, NO HIDDEN EXTRAS
​

Your no-obligation free quote will be the definitive amount you'll pay us
at the satisfactory completion of the job. We don't deal in things like 'hidden extras' and everything is completely up-front from the outset. This
​quote is what you'll actually pay and no more.
ON THE DAY
Once a suitable date has been arranged, the Chelmsford floor sanding team CM3 will arrive at your property with their cutting-edge, dust-limiting equipment and start work. They'll do any necessary repairs to the boards before sanding them down and ridding them of stains and caked grime. Once the fresh wood is exposed once again it will be finished with eco-friendly seals or stains and varnishes. Finally, we'll hand over your free cleaning kit and say farewell – job done!
​
Get the ball rolling by calling us today to book your free, no-obligation assessment.​
​