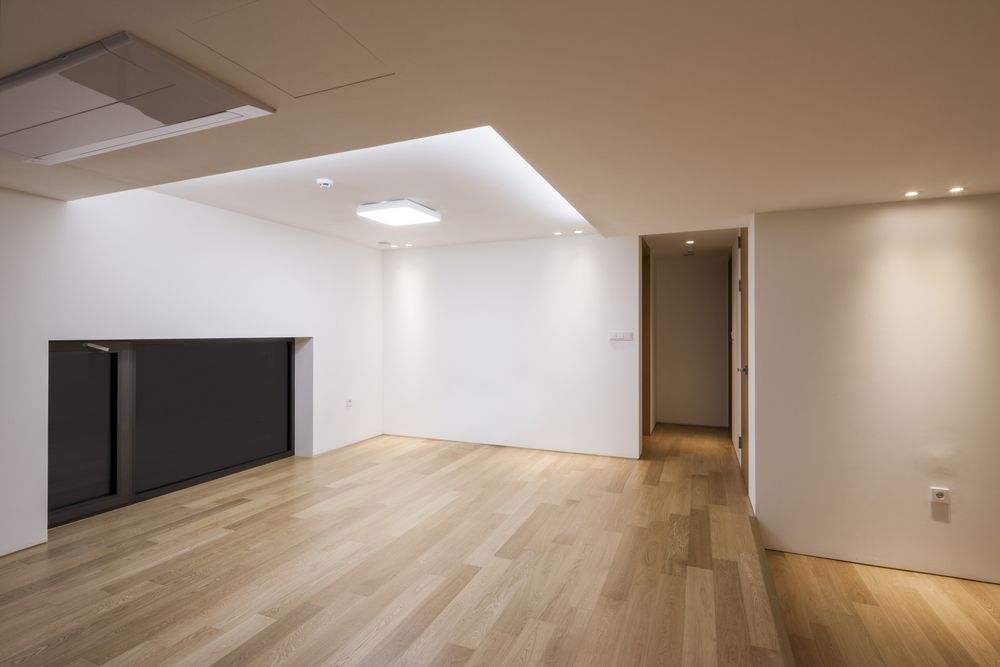 SERVICES
Are you struggling to make your mind up about having a basic polish or a complete restoration of your Chelmsford wooden floor? Maybe you have a small area of parquet that you'd love to resurrect? Here's our brief summary of the various services we offer at the Chelmsford floor sanding experts, to assist you in making the right choice.
To find out more just call us and we can arrange for a free onsite consultation to answer all your questions.
FLOOR SANDING
​

For domestic as well as commercial customers, sanding is one of the most popular options. The team will arrive on the appointed day and carry out any preliminary repairs to your floorboards, maybe replacing badly damaged ones and also filling any gaps with resins and slivers. Then they'll sand away the top layers to reveal the fresh, clean wood beneath. This will prepare the floor for staining, waxing or varnishing as you desire. ​

​
WOOD FLOOR RESTORATION
​

Your old wooden floor may seem in pretty bad shape beneath all those paint stains and rubbed-in grime. Or you may have inherited a poorly-maintained wooden floor that could use some TLC to bring it back to life. Whatever the case, the Chelmsford floor sanding team CM1 will carry out a full assessment and advise you on the best course of action to take.
WOOD FLOOR REPAIR
Repairs are less radical and invasive than full restorations and usually involve replacing damaged boards and filling in gaps to preserve the floor's integrity. This will reduce heating bills and eradicate creaks as well as prepare it for the sanding process and finally to take the finish of your choice. ​
WOOD FLOOR STAINING
For wood floor staining in Chelmsford CM2, our teams use modern, eco-friendly stains that are free of toxic materials. We take our green credentials very seriously and will not bring any toxins into your home or business. There are many great colours and shades of stains to choose from, and these will add the finishing touch to your new floor, bringing out its charm and character, and perfectly complementing your home décor.
WOOD FLOOR FINISHING
There are plenty of finishes for you to choose from once the repair and sanding processes have been completed. You may prefer varnishes or lacquers over stains and waxes, but whichever to settle on you may rest assured that they'll be eco-friendly and give you the best possible results. Varnishing is a good option for areas like kitchens where spillages are to be expected, whilst using stains or waxes in living areas will bring out the floor's inherent beauty and rich depth of colour.
PARQUET FLOOR SANDING
Parquet floors are back in vogue, and if you have one you'll need to bring in the Chelmsford floor sanding experts CM3, to restore it back to its original state. These are delicate surfaces and the tiles need special care if they're not to be damaged during restoration. Fortunately, our teams have all the expertise and experience needed to do the job.​
PARQUET FLOOR RESTORATION
​

This will essentially involve individual parquet tiles being replaced, which is a real challenge as the process is a delicate and skilled one. For example, original parquet tiles are held in place with bitumen-based adhesives which tend to become set like rock and take some getting out. Leave this delicate job to the experts and you'll soon have your Chelmsford parquet flooring looking as good as the day it was laid.
PARQUET FLOOR REPAIR
Parquet floor repair is much less invasive than complete restoration and may involve not much more than the replacement of a few individual tiles. Some others may have become loose and need to be fixed back in place. But because there have been changes in bonding techniques over the years, this is delicate and skilled work and you'll need to refer it to parquet floor experts like us.​
WOOD FLOOR POLISHING
The shine goes out of everything eventually, and hardwood floors are no exception. You can if you wish circumvent the entire floor sanding cycle and go straight for a polish to bring its old glow back. However, for the polish to take properly the floor will have to be thoroughly buffed to clean and prepare it. Office floors should be polished generally once each year but domestic floors can usually get away with doing it every couple of years.
GAP FILLING: RESING , SLIVERS & SILICON
We all know about gaps between floorboards! They cause those annoying creaks and groans when you walk over them and they also see your energy bills shoot up due to domestic heat loss. We'll thoroughly seal them up using a range of eco-friendly slivers, silicon and resin before sanding and polishing.
WOOD FLOOR MAINTENANCE
​

Your wood floor should look great for years after the sanding and finishing, but to keep it looking that way you'll need to maintain it a bit. We recommend buffing and polishing every two years or so, but this can vary depending on traffic. Anyway, we're always here to offer friendly advice on this and other matters.
COMMERCIAL FLOOR SANDING
A sleek and gleaming wooden floor can help create a good impression for visitors to your business. The Chelmsford wood floor sanding team can bring out its inner brilliance, and we're happy to work outside of office hours to minimise any inconvenience.​
SCHOOL FLOOR SANDING
Schools and colleges typically have very large areas of wooden floors, certainly more than in the average household. Our specialist wood flooring teams in Chelmsford have the equipment and experience to deal with these as efficiently as they do any other areas of wooden flooring in the area. We can carry out the work in school holidays if you wish so that teaching schedules are not disrupted.
FINISHES AND SEALS
We use modern, non-toxic, eco-friendly stains and finishes and take our responsibility towards the planet most seriously. We choose the most appropriate ones for the type of wood we're working with to get the best end result for you, so with our specialist knowledge and years of experience you'll get exactly what you want out of your wooden floor.​